Who We Are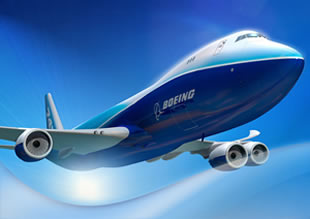 for all your travel needs
Ever-changing, overpriced airfares and schedules, hundreds of international Web sites and, of course, a lack of time to do some serious vacation planning can make the travel process time-consuming and stressful. Vacations are a time to relax, and our goal is to help you find some down time and enjoy your trip.
We are an organization of travel agents who will work with you to meet your travel needs.
Our licensed, experienced travel agents will assess your vacation needs and the best possible travel arrangements.
Our Agents
Our travel agents do more than give advice on destinations and arrange car rentals, flights, hotels and tours - they also advise on tourist attractions, weather, customs, safety, language, and exchange rates.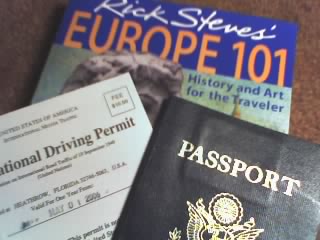 We are here to help
And, unlike most travel agencies, our agents have traveled to Europe many times and know the countries, culture, and destinations quite well. They are experienced travelers and have your best interests in mind.
Our agents have connections and contacts in Europe who can help you on your journeys and consult a variety of travel books and Internet sources for legitimate information on hotels, restaurants, and hot spots.
Specialties:
What makes us unique is our dedication to our clients and knowledge of European travel. Our licensed, professional agents keep track of feedback from other travelers, cleanliness of the hotels and restaurants and personal travel experiences. Our international agents visit travel locations in Europe and report back to us with testimonials and travel advice.
Our travel agents do NOT receive commission payments from any airlines, hotels, or cruise lines. They will arrange a reasonable rate with you for their assistance and will work with your best interests in mind.
Our travel agents specialize in travel to certain regions or for groups of people such as college friends, honeymooners, families, or ethnic groups.
Contact Us:
You can reach us by telephone at 1-800-555-5555 or via email at info@discovereurope.com.